It's All About The Party At Celebrate By Lisa Lou!
Whether hosting a festive football party, a graduation dinner, or an intimate book club gathering, we know how important it is to find joy in moments big and small. This begins when we bring people together, one celebration at a time.
Hi, I'm Lisa Lou
I was fortunate to learn at a young age that the dinner table serves as the anchor of the home. 
As a child, my mother would delegate setting the table for her parties. I relished every detail and took such pride knowing these guests were enjoying my table! These parties represented love and connection, and our desire is for every home to have that same feeling as friends and family gather around the table.
More about Lisa Lou
SHOP LISA LOU'S HAND PICKED FAVORITES
Celebrate Giving Back in Houston 
We donate 100% of our profits to local children's charities, providing resources to those in need in the Houston area.
We are committed to playing a role in bringing families back to the dinner table, and we joyfully labor in love as we give a hand up to those in need. When you shop with us, you help strengthen the Houston community, one table at a time.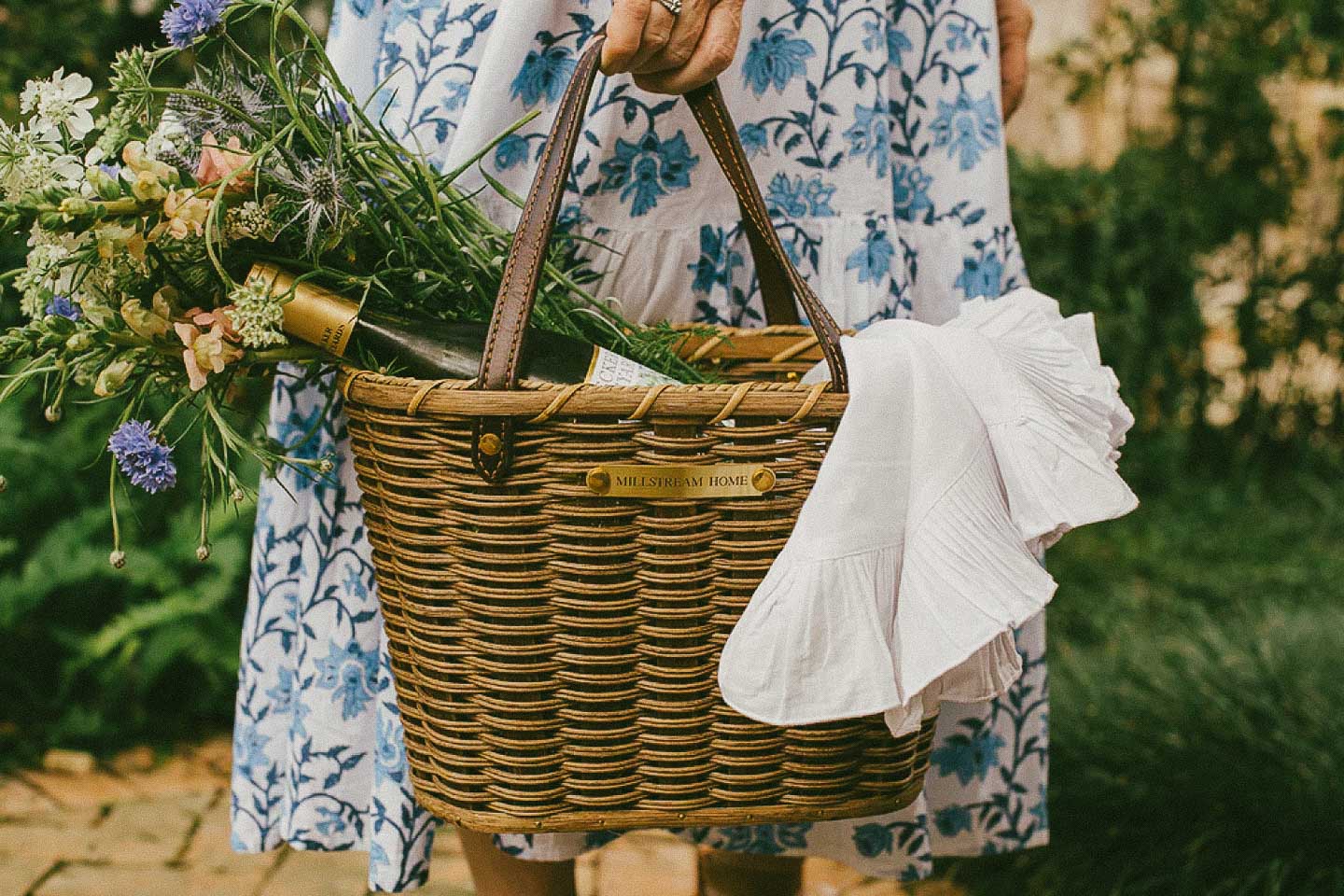 The Core Values Of Celebrate By Lisa Lou