Timeless Collections with Southern Charm
Entertaining Should be Joyful
We help you turn your home into a place of hospitality – stress free!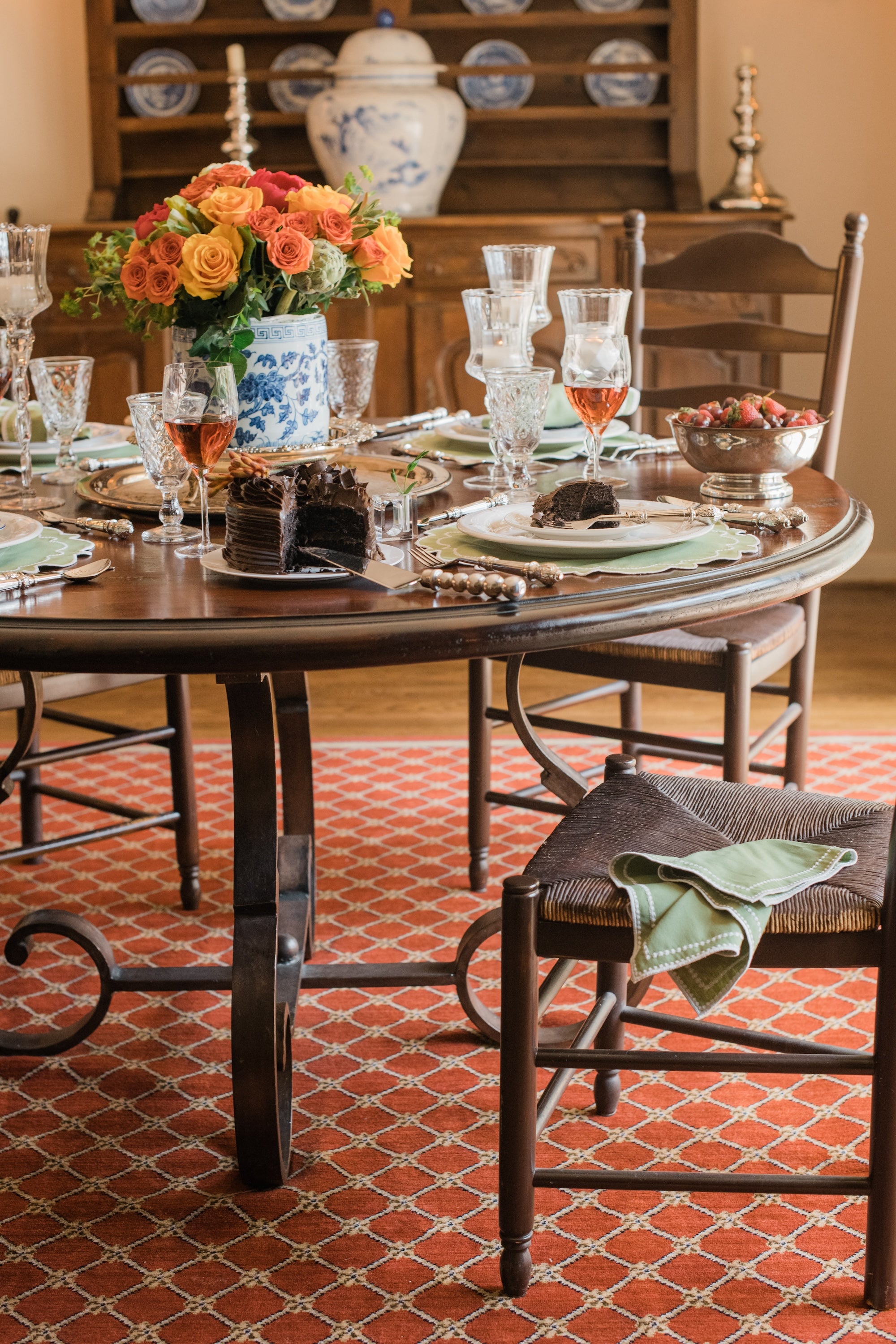 The Core Values of Celebrate By Lisa Lou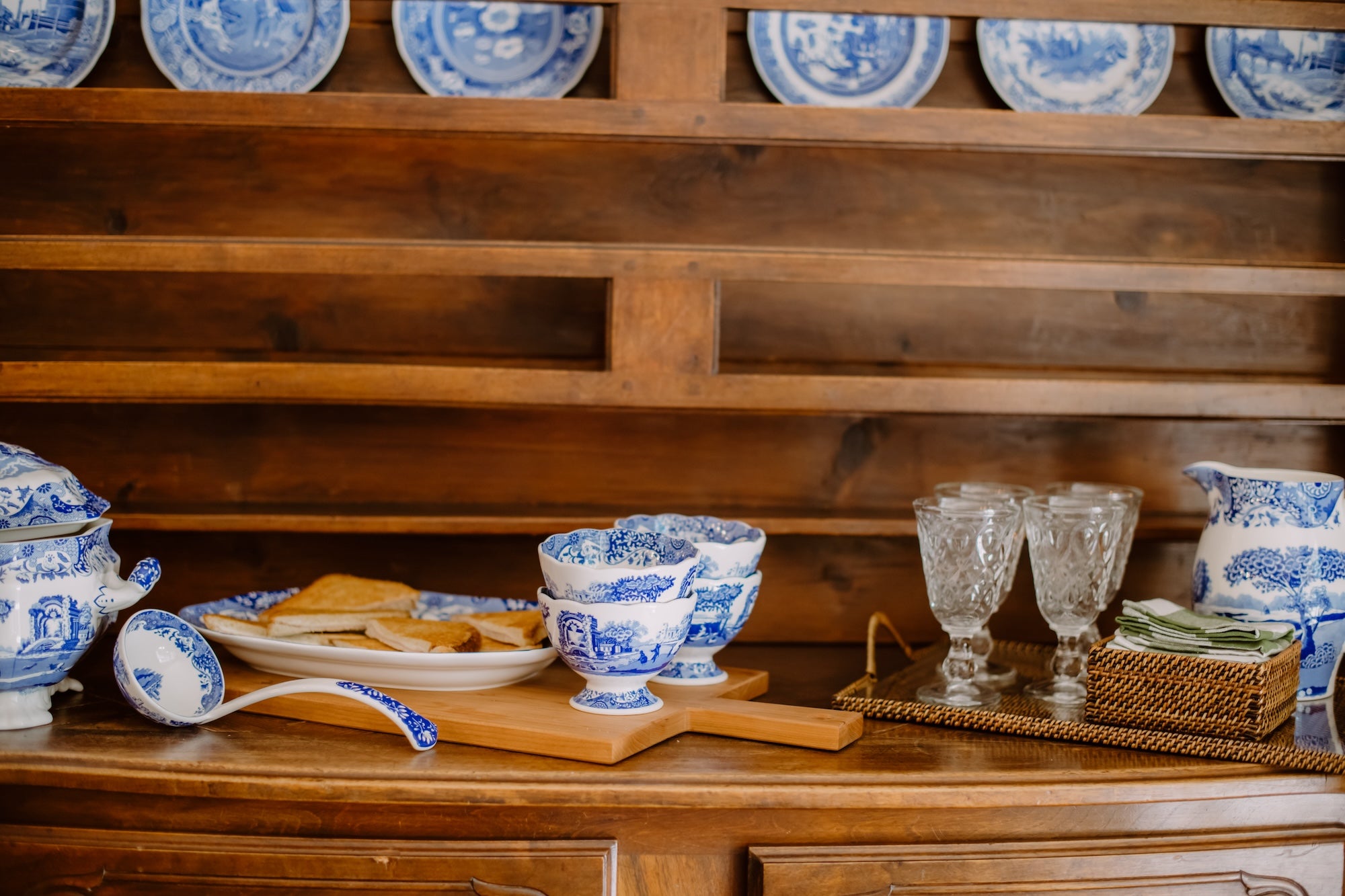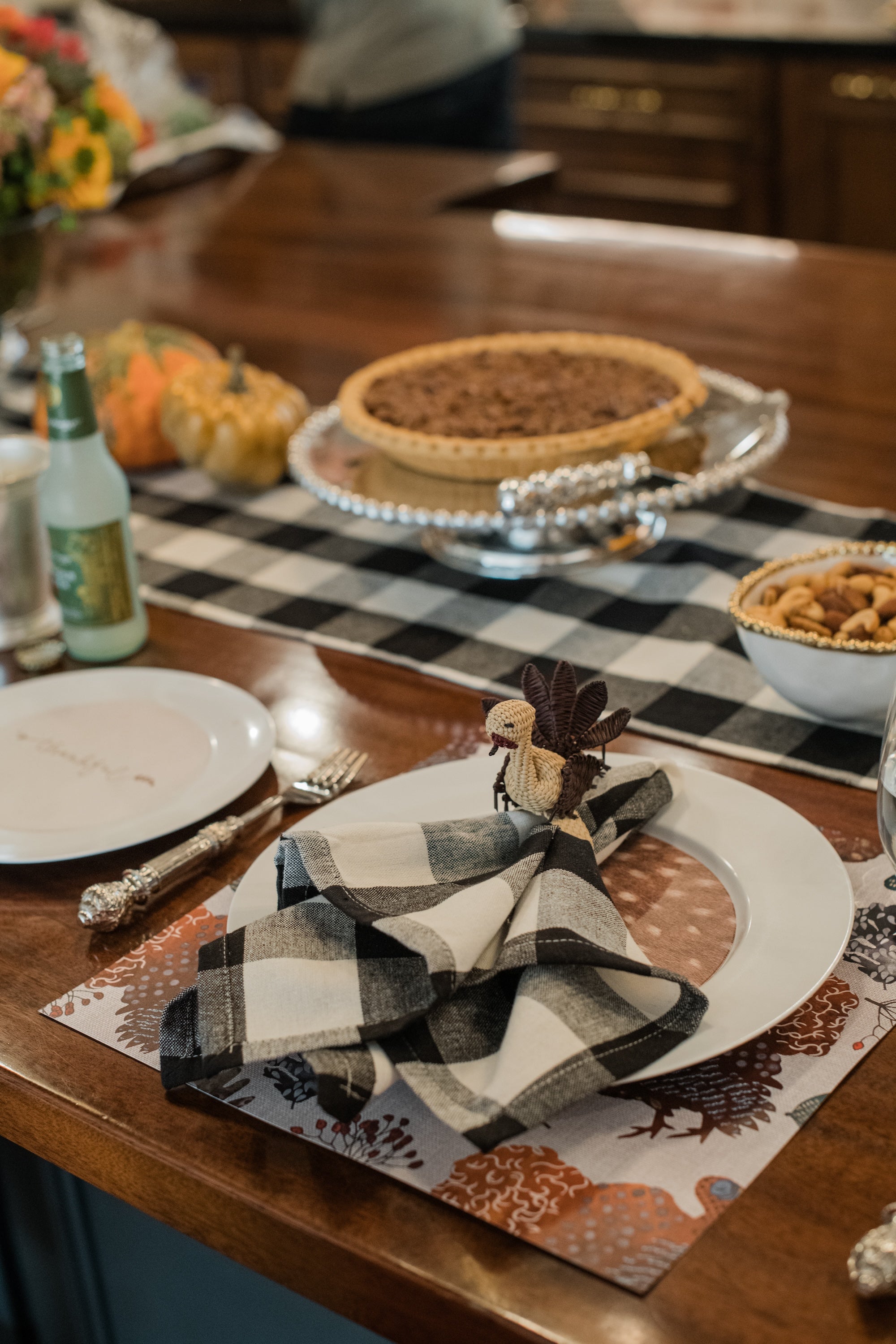 When you shop with Celebrate By Lisa Lou, 100% of our profits go to Houston children's charities, providing resources to those in need.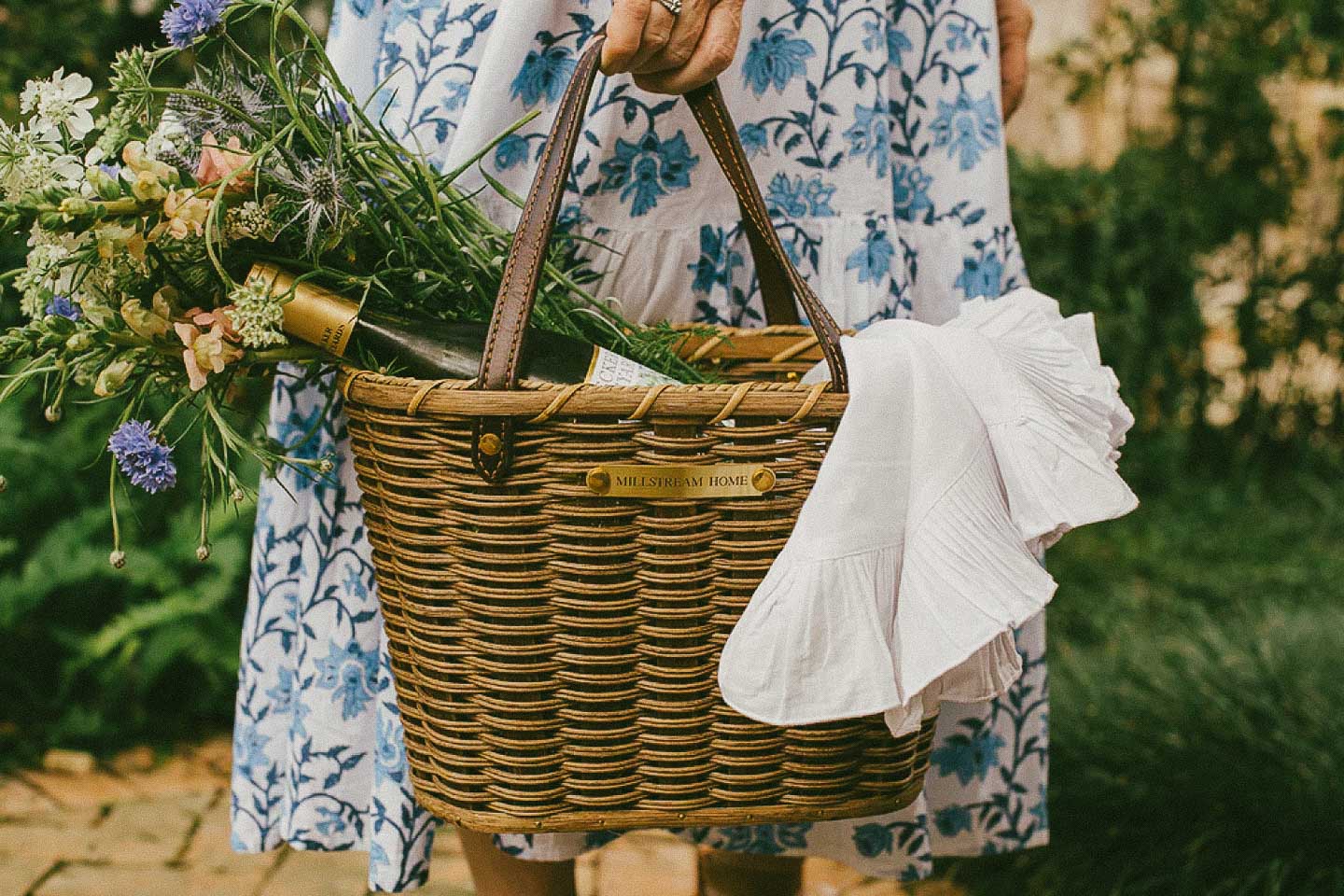 Meet Lisa Lou
A beautifully decorated table serves as an anchor in the home, drawing people in because of what it represents: connection, warmth, comfort, stability, anticipation. At Celebrate, we focus on hospitality over entertaining, and we help you do this by providing simply designed, southern-inspired table decor. Decorating a table is no different than putting on that little black dress. We throw on the basic smock, but we change the look by changing our accessories. A formal evening? Add drop earrings, fancy heels, and a beautiful evening bag. A day shopping with friends? Take that same black dress, add comfortable flats, a scarf, and a faithful handbag. Two dramatically different looks but the basics did not change. At Celebrate By Lisa Lou we stay with the basics. We keep things simple, yet classic. Using timeless pieces we help you accessorize your table with linens, plates, napkin rings, chargers, and centerpieces, giving you an endless variety for every gathering. I hope you will join me on my blog where we chat about everything from our favorite recipes to simple entertaining tips and tricks. Let's celebrate life, together!
Visit the Blog
VISIT CELEBRATE BY LISA LOU IN HOUSTON
6543 Woodway Drive
Houston, Texas 77057

Monday - Friday, 9AM - 5PM