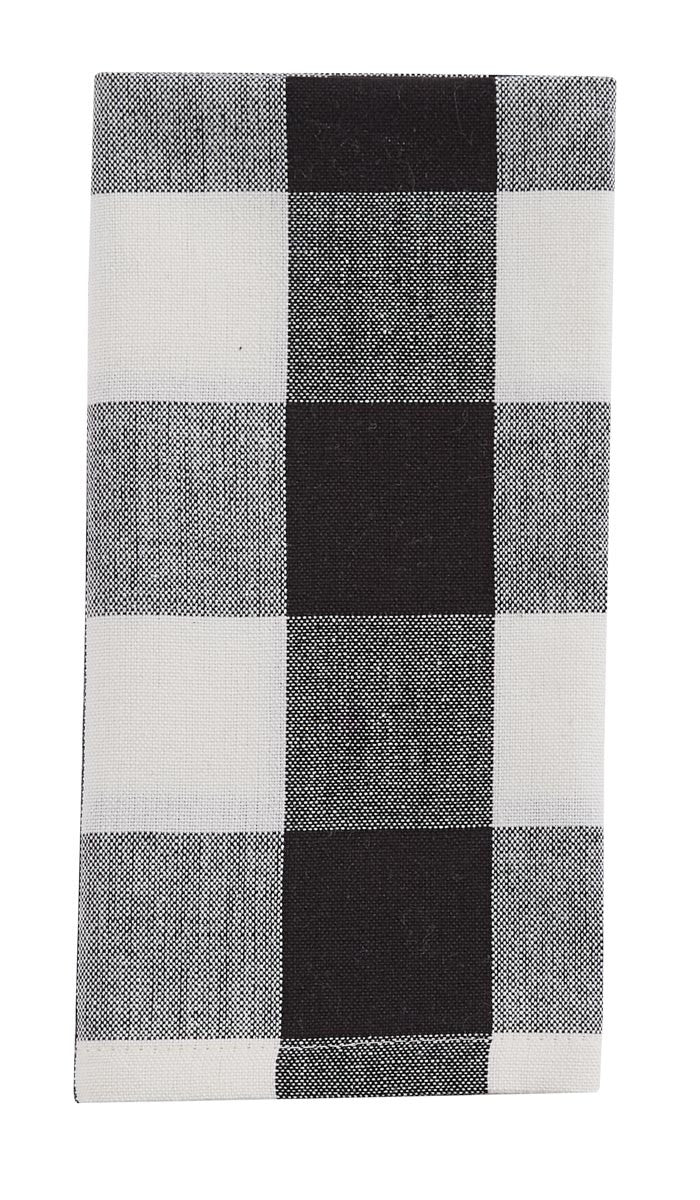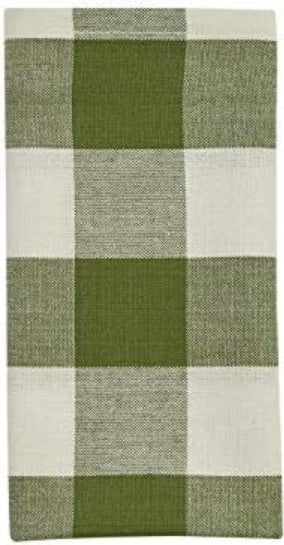 Black and Cream Buffalo Check Napkin
About
The Buffalo Check Napkins can have a major impact on your southern dining experience. The classy yet chic design makes it an absolute asset when styling any setting. This set has a classic print that will remain relevant and durable for years to come. Add a pop of color or maintain its simplicity to experience this set's full versatility.

Sold individually.
This product is made out of cotton.
Machine wash, delicate cycle on cold. Tumble dry low.