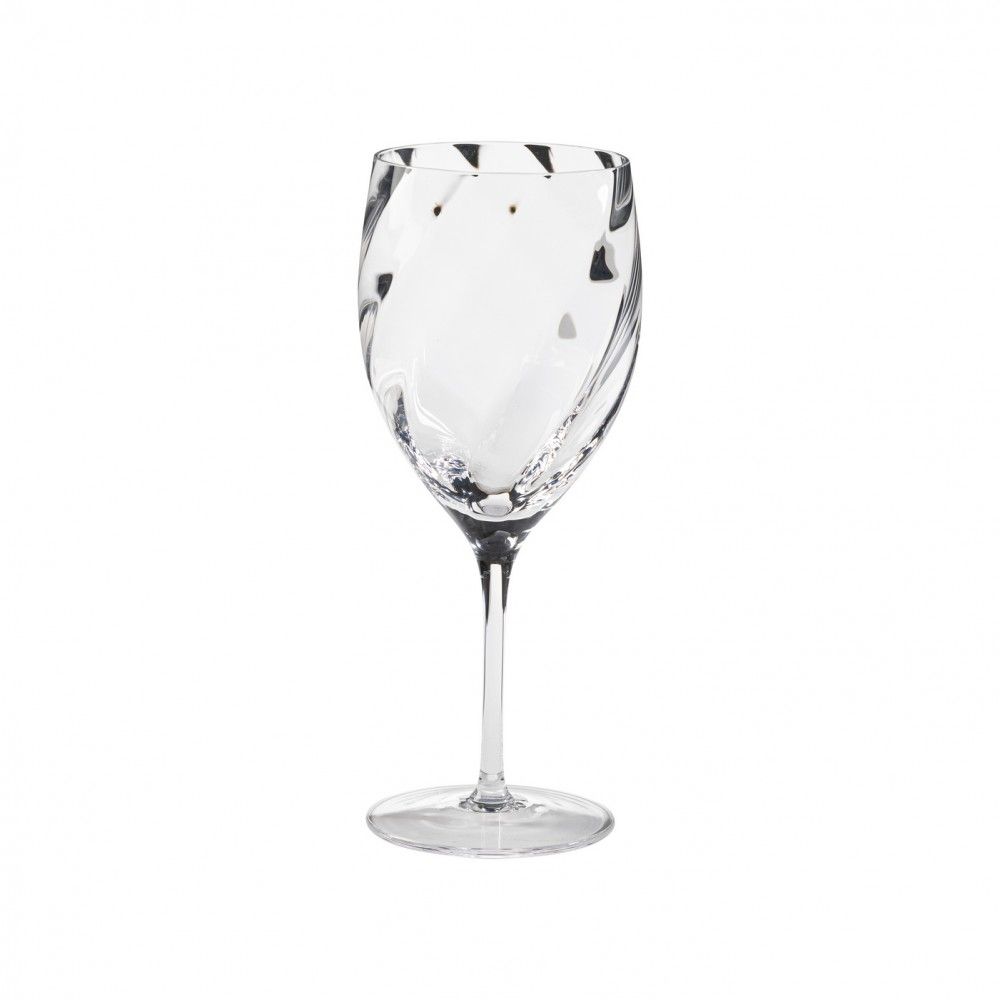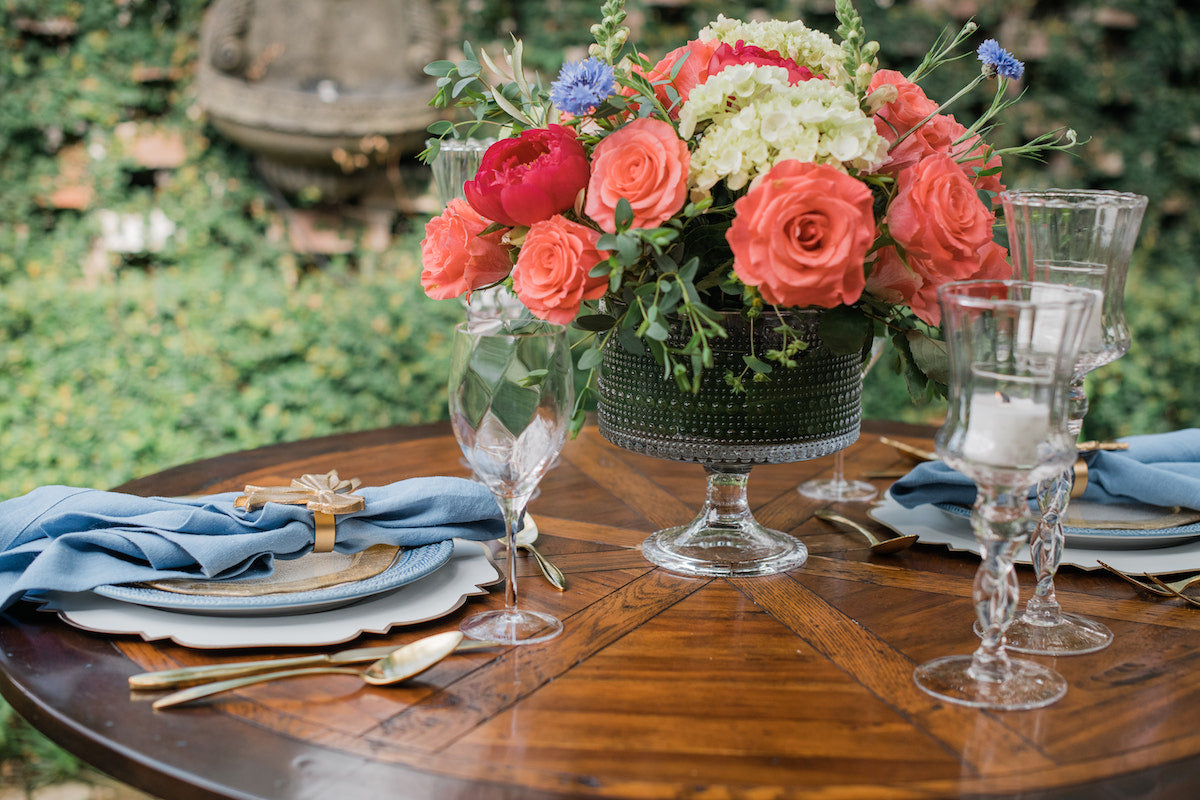 Tall Hand Blown Water Glass
About
The Hand Blown Water Glass is handmade and imported from Europe. Each piece is individually mouth-blown and hand-finished by master artisans, producing beautiful irregularities that make each piece unique.

Sold individually.
This product is made out of glass.
Can be safely used in the dishwasher. However, hand washing will prolong the life of the products, especially the more delicate ones.